D.A. Carter & Company is a diverse holding company with assets in real estate and media.

Black Lives Matter

Black Lives Matter Global Network Foundation, Inc.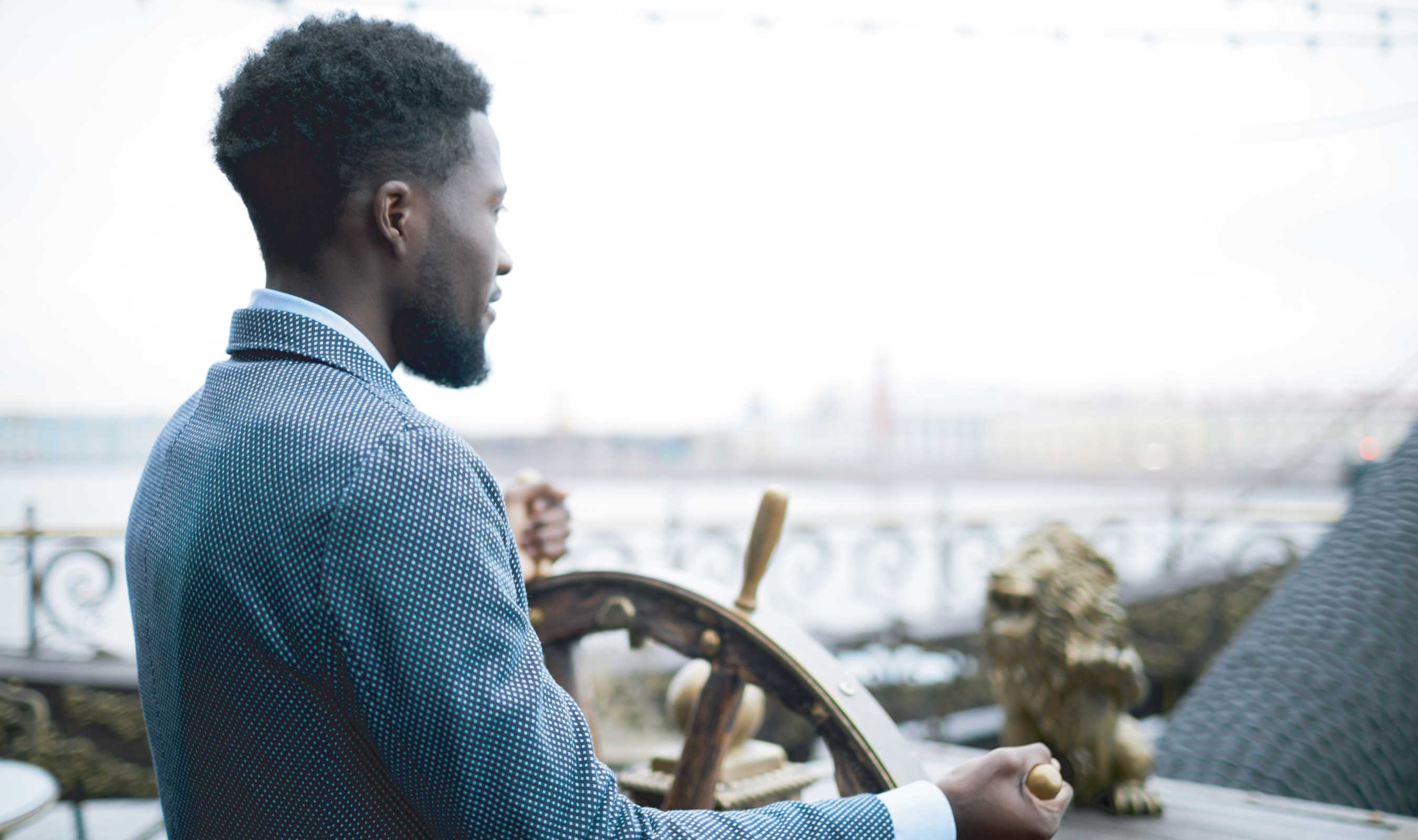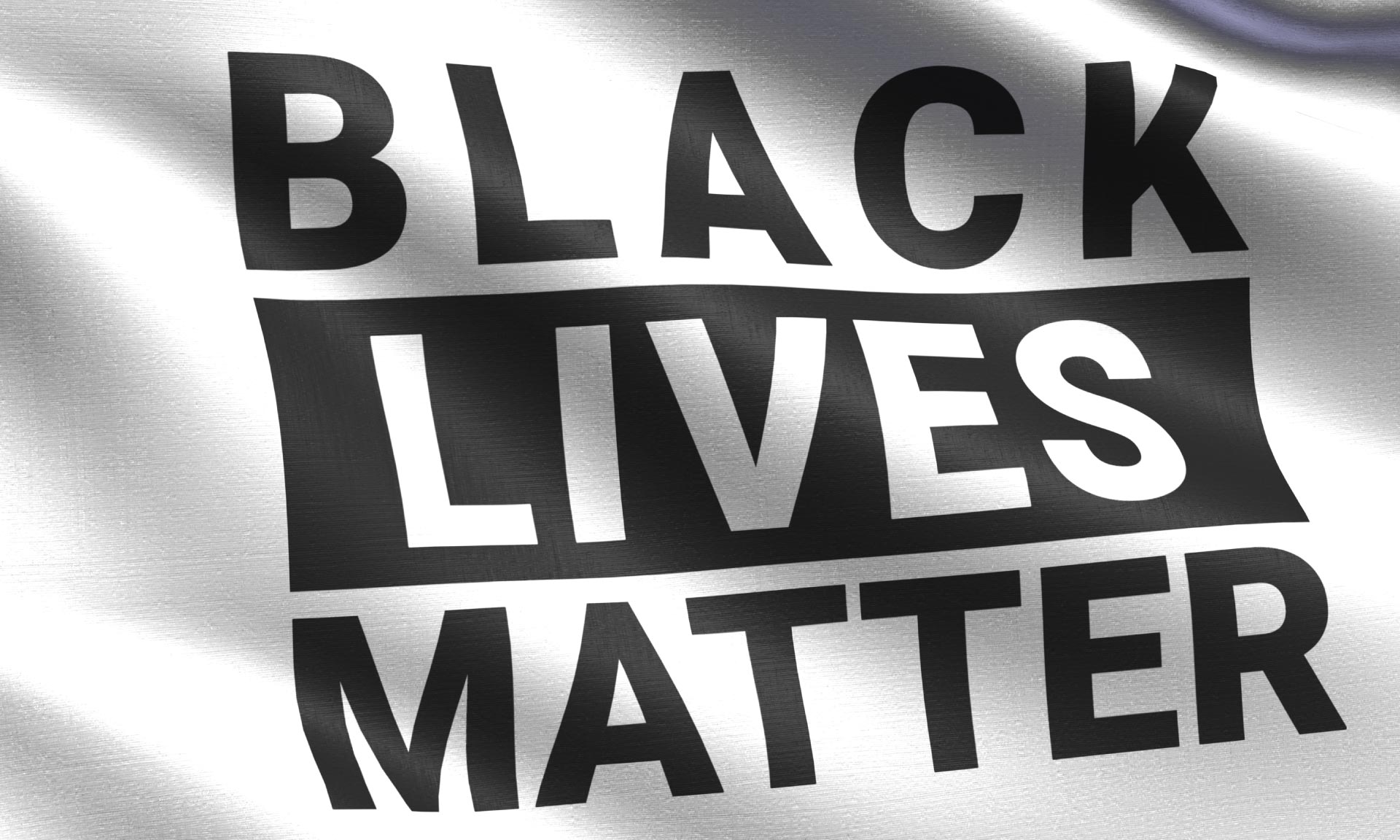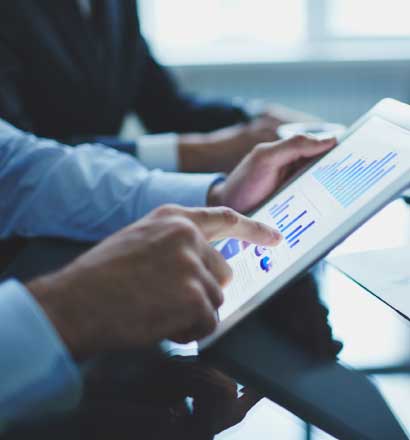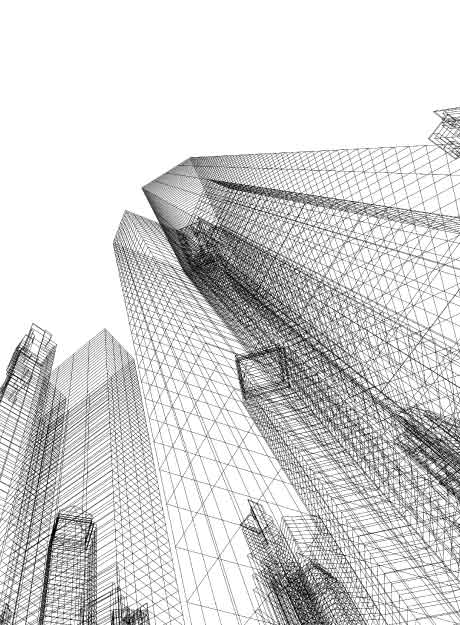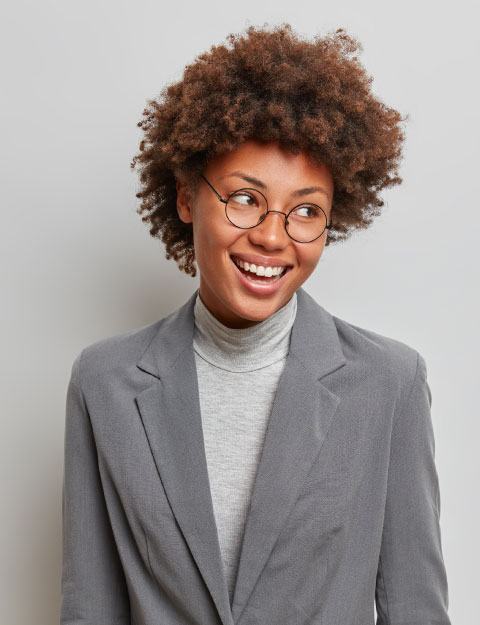 Helpful company history
We are a holding company whose operations are in securities investments, consumer products and real estate.
We originally started out as an investment club, with a mission to invest all proceeds toward our local communities. That still remains true today, but with a fundamentally different approach.
Investor Relations
The investor resources center is where you can manage your account. Make a deposit or withdrawal, view your statements or close your account.
Visit Full Site

The latest updates from our subsidiaries and partners around the world.
Moving forward
Learn more

This site uses cookies to enable your digital experience. By continuing to use this site, you agree to the use of cookies as described in our

Privacy Policy

.