Products and Services
What We Do.
Here's a more in depth look at the products and services we offer.
REAL ESTATE
Moving Forward in Real Estate
Belle Alan Group, a wholly owned subsidiary of D.A. Carter & Company, develops residential real estate and manages commercial properties. The majority of our portfolio are in Texas and California.
Belle Alan Residences is a portfolio of residential communities. Each home customized by Belle Alan Residential. Learn more at BelleAlan.com.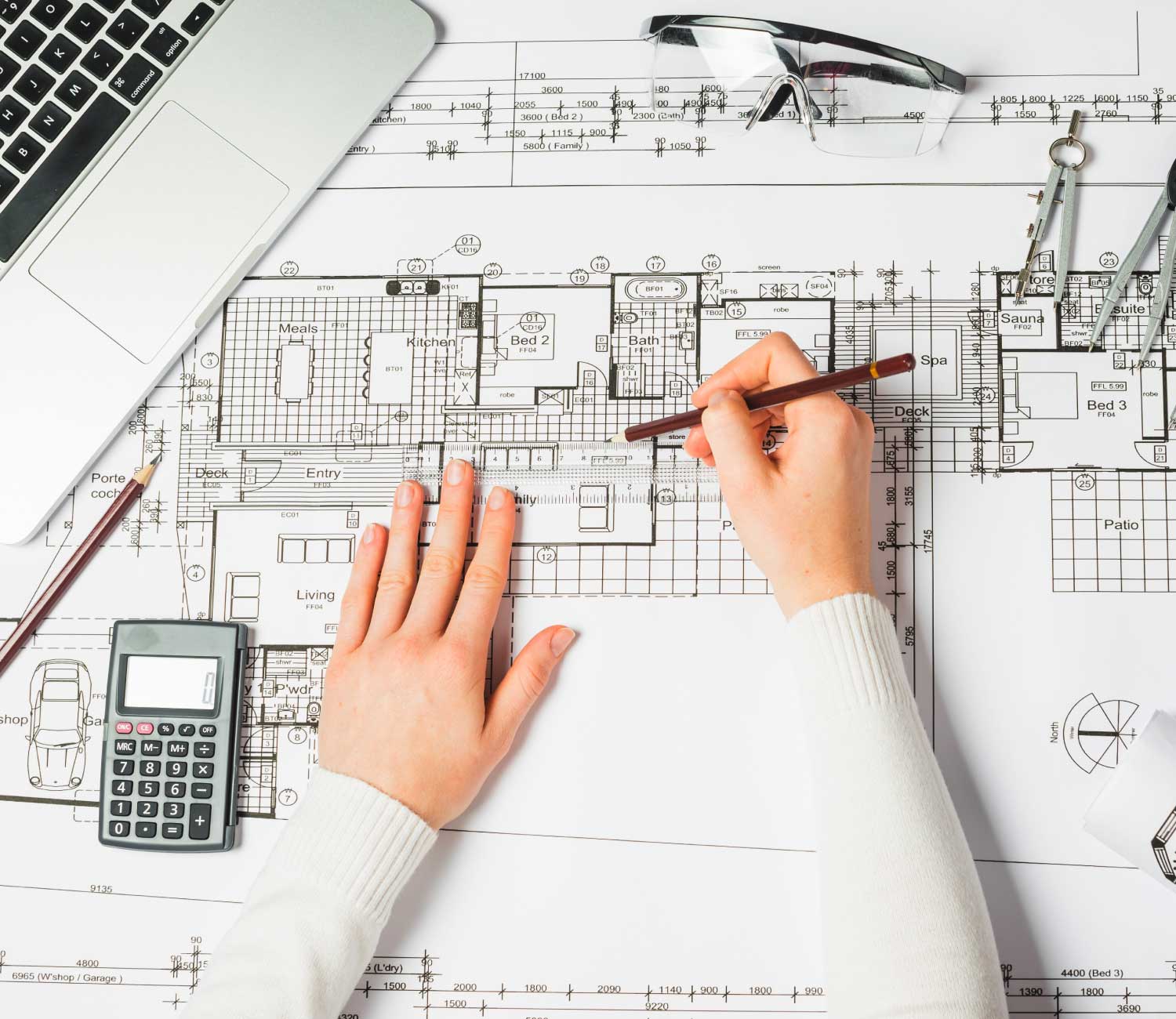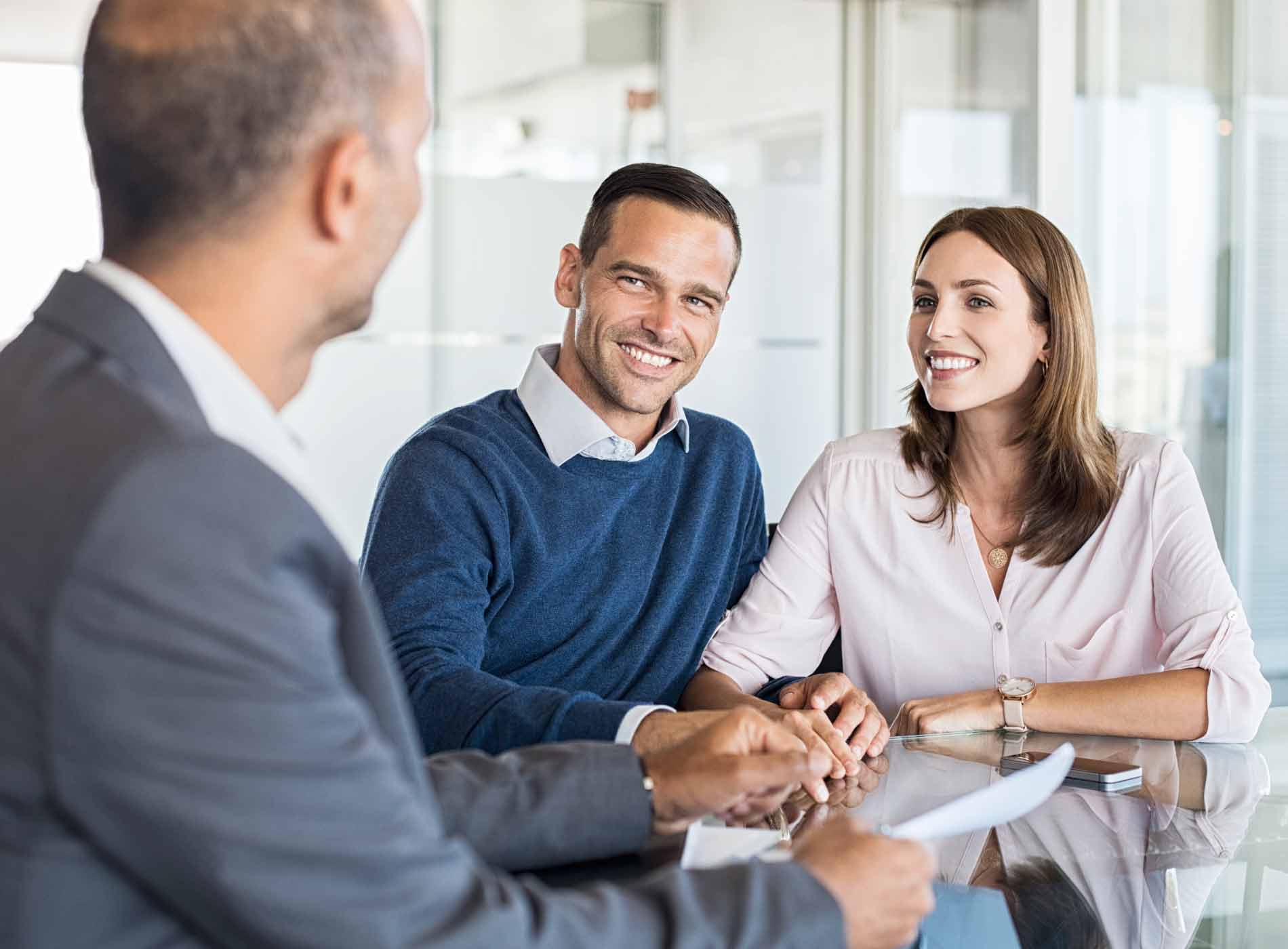 SECURITIES
Securities holdings and investments
D.A. Carter & Company holds various securities of publicly traded companies, both long-term and short-term depending on risk. We also invest capital in other private companies.