What we offer
What We Do.
Here's a more in depth look at what we do.
REAL ESTATE
Moving Forward in Real Estate
Belle Alan Group, a wholly owned subsidiary of D.A. Carter & Company, develops residential real estate and manages commercial properties. The majority of our portfolio are in Texas and California.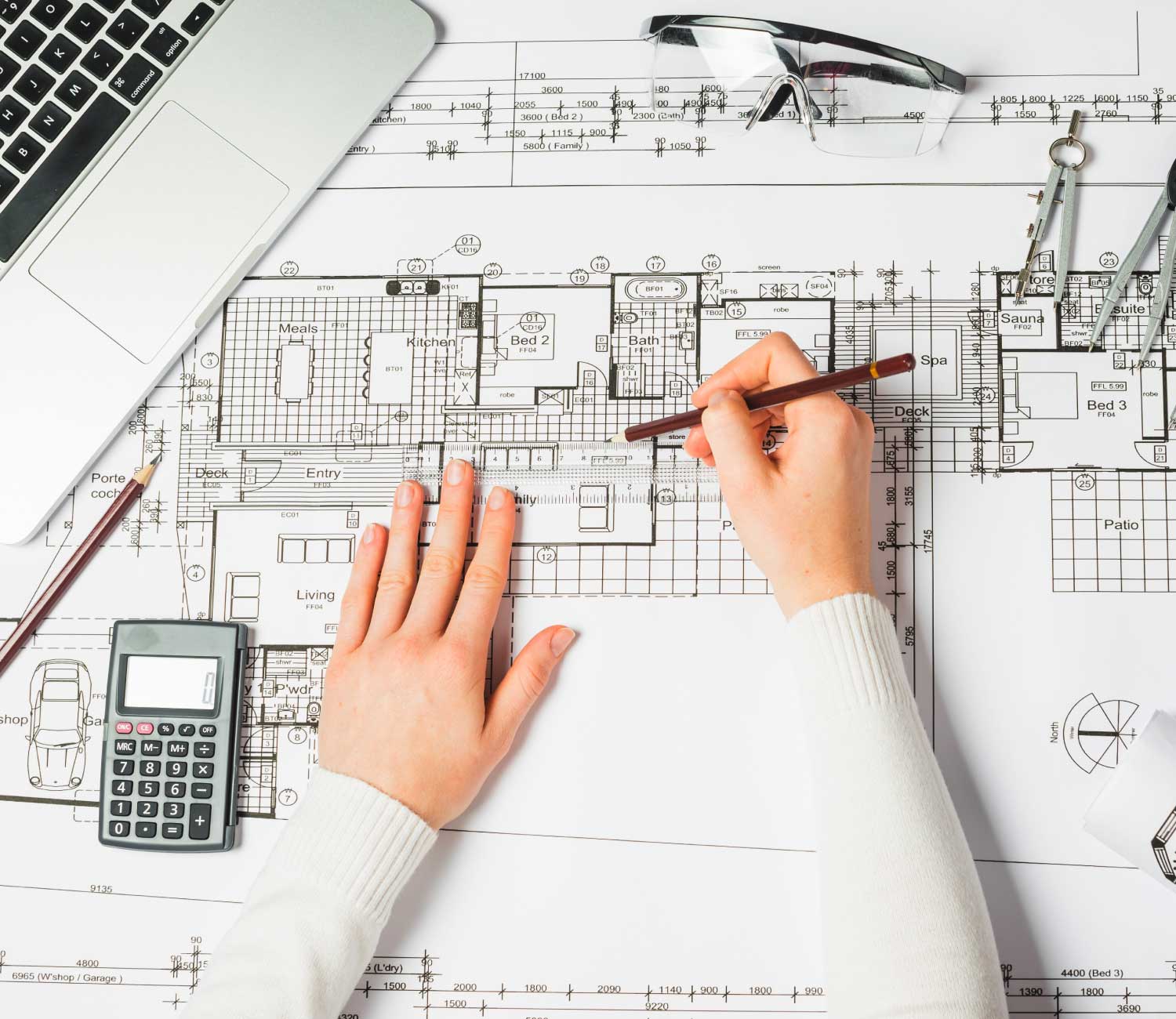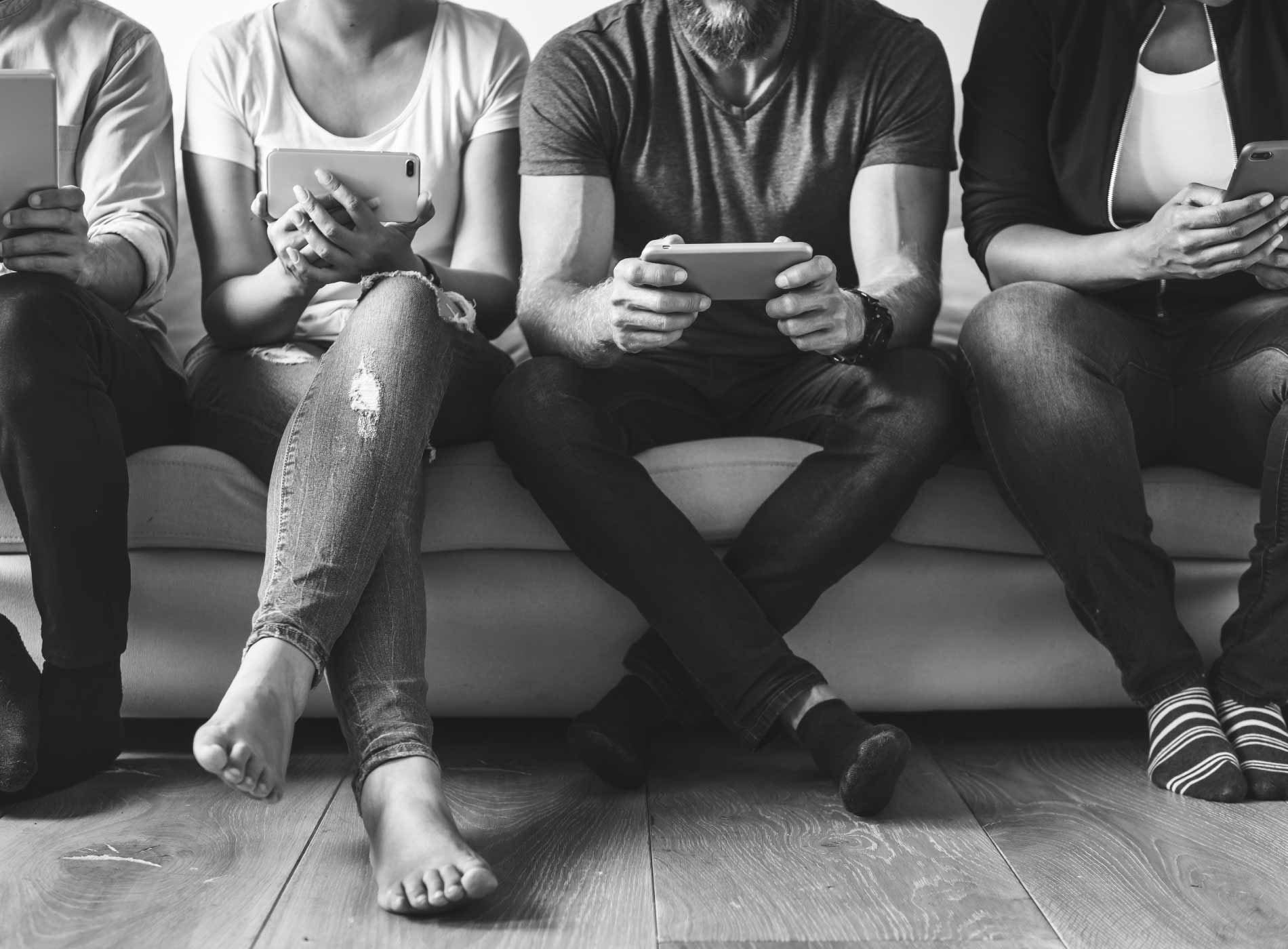 MEDIA & ENTERTAINMENT
World of digital media
Today we live in a constantly connected world. Our company helps keep people connected through its digital assets. Learn about what we do as a digital media company.
FINANCIAL SERVICES
Future of financial services.
D.A. Carter & Company is committed to helping people achieve dreams.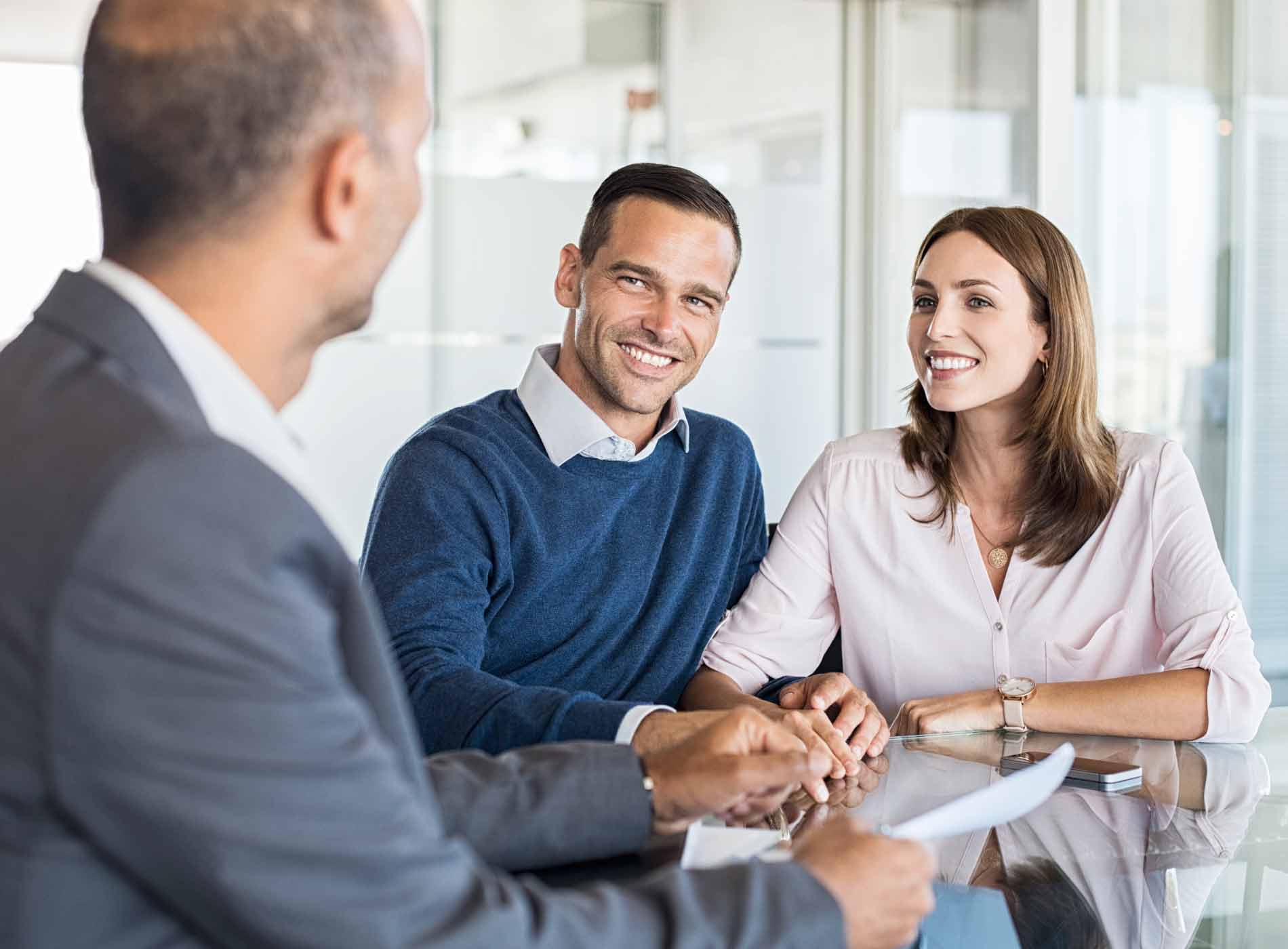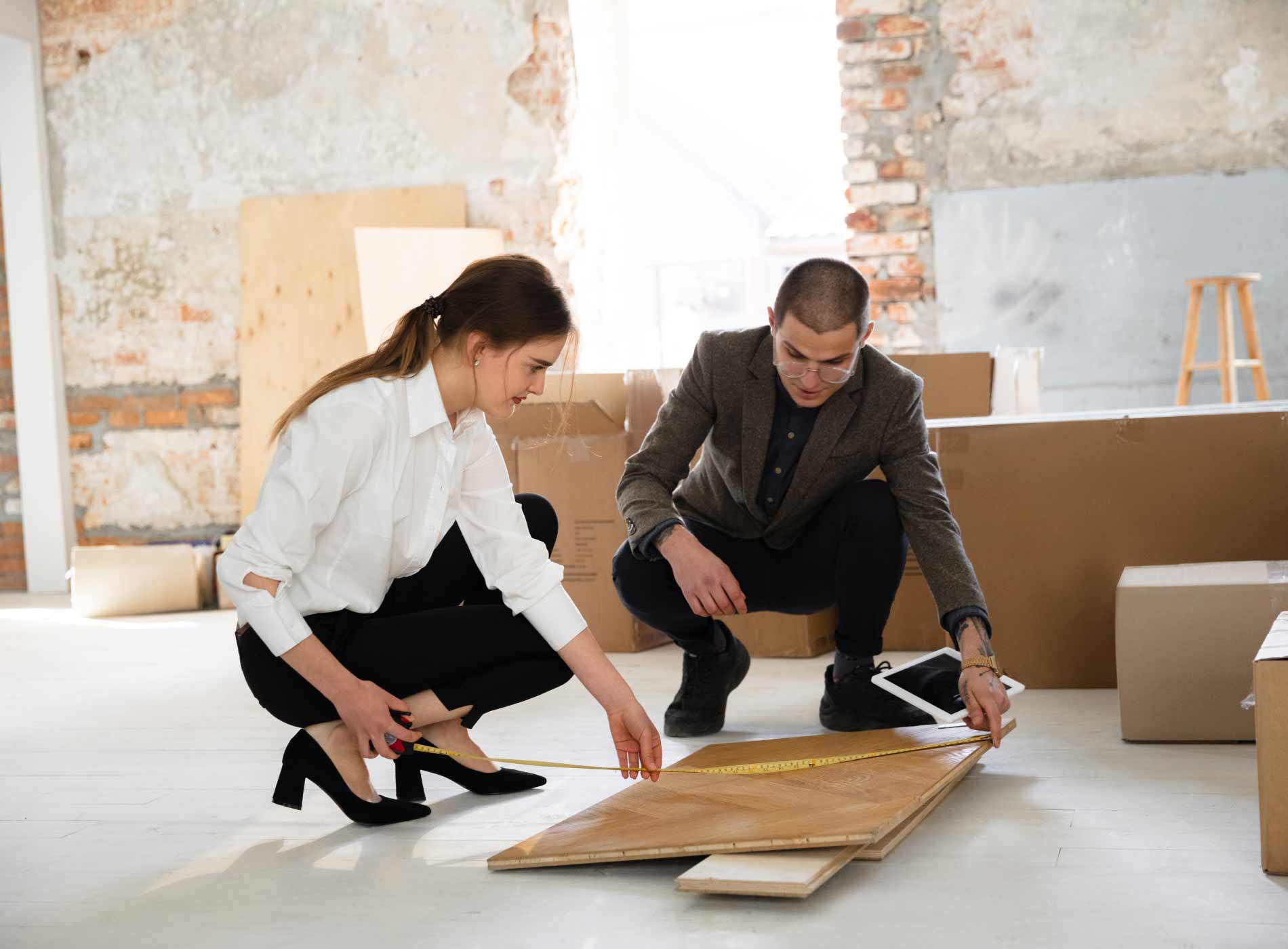 OTHER PRODUCTS & SERVICES
We combine our expertise in custom home design from Belle Alan Group to make custom furnishings. DEC | SIXTH designs and builds custom pieces for Belle Alan Residential homes. Learn more DEC | SIXTH.